The Harmony United Meetings
Rehearsals
If you'd like to visit or join our chorus...
Our rehearsals resumed in September 2021.
During the summer of 2022 we will be meeting at Royal Oak High School almost every Monday (except holidays), 1500 Lexington Blvd, Royal Oak, MI 48073. Check our calendar for our "In The Park" rehearsals. Our rehearsal begins at 7:00 and runs until 9:00. We are always anxious to welcome new members into our group. Come on out and give us a try.
Display map to rehearsal location
Guest are given our "Harmony United Chorus Information Booklet" which you may view on-line. This book attempts to answer most of the questions a new member has.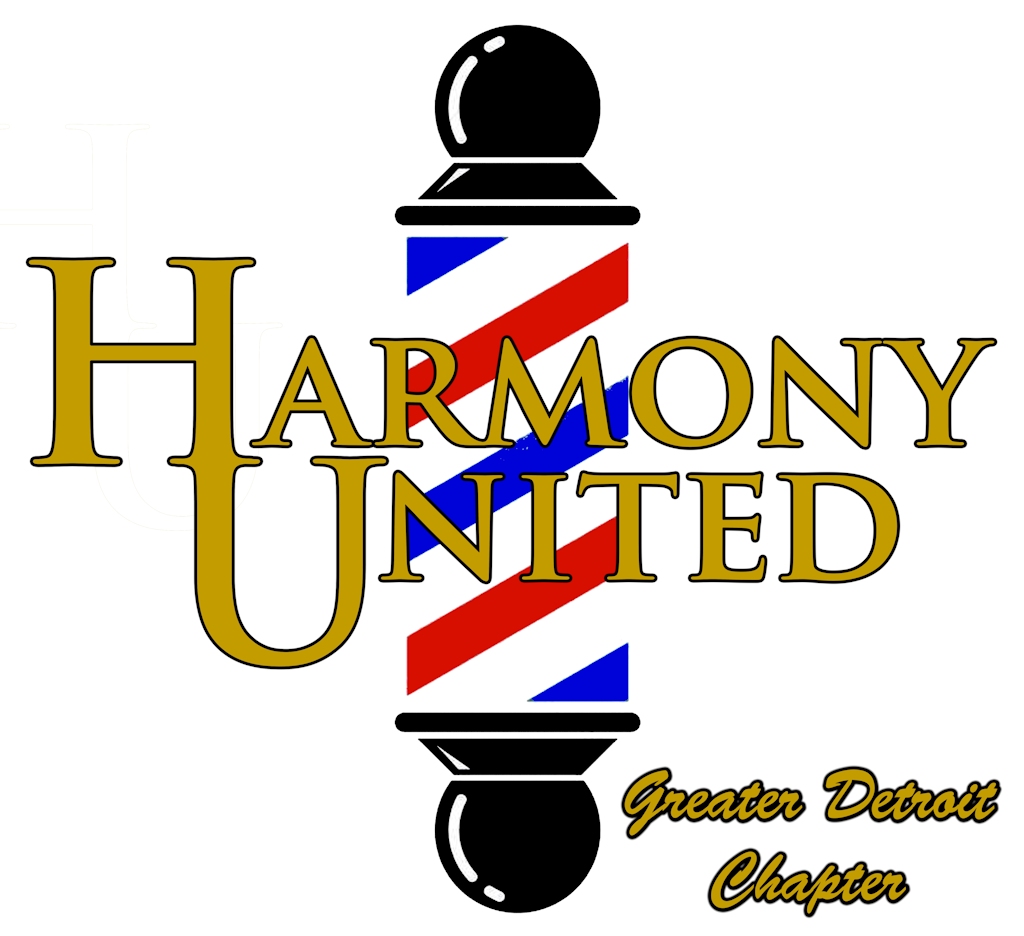 Return to the MAIN page.